Kenbotong fire safety emergency drill
14-11-2022
Every November is National Fire Awareness Month. In order to implement the spirit of fire safety, strengthen our company's production safety work, improve the fire safety awareness, safety precaution and self-rescue ability of all employees, and eliminate hidden fire safety hazards in a timely manner, our company held the 2022 annual fire safety knowledge training on the afternoon of November 11th. emergency drills.
At 4 pm, the fire protection knowledge training was given by Jiang Binli, a senior instructor of Foshan Fire Safety and Fire Protection Knowledge Publicity Service Center, mainly from the introduction and use of fire fighting equipment, fire fighting methods and precautions, fire hazards, and emergency self-rescue knowledge. High practicability and operability enrich employees' fire protection knowledge and improve employees' awareness of fire prevention.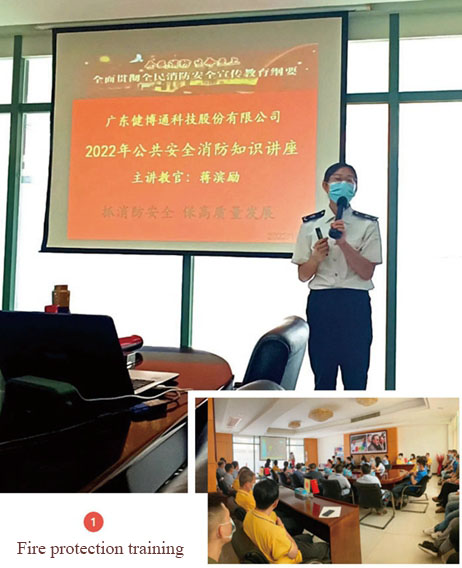 After the training, a rush of sirens opened the curtain of the "Safety Evacuation Drill for All Employees". Upon hearing the siren, the commanders of the office building, production workshop and warehouse immediately arrived at the designated post, instructed the employees to evacuate quickly, and led the way. Employees covered their mouths with wet towels or hands, bent over, ran out of the office building and workshop in a quick and orderly manner, and evacuated to the emergency assembly point in an orderly manner. Immediately, the heads of each department counted the number of people and made reports in an orderly manner.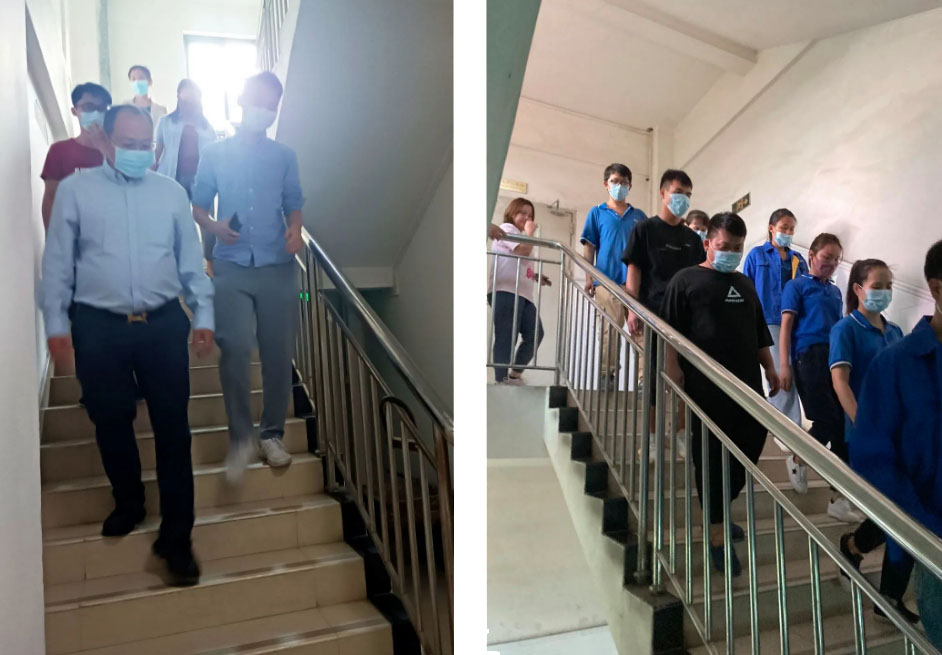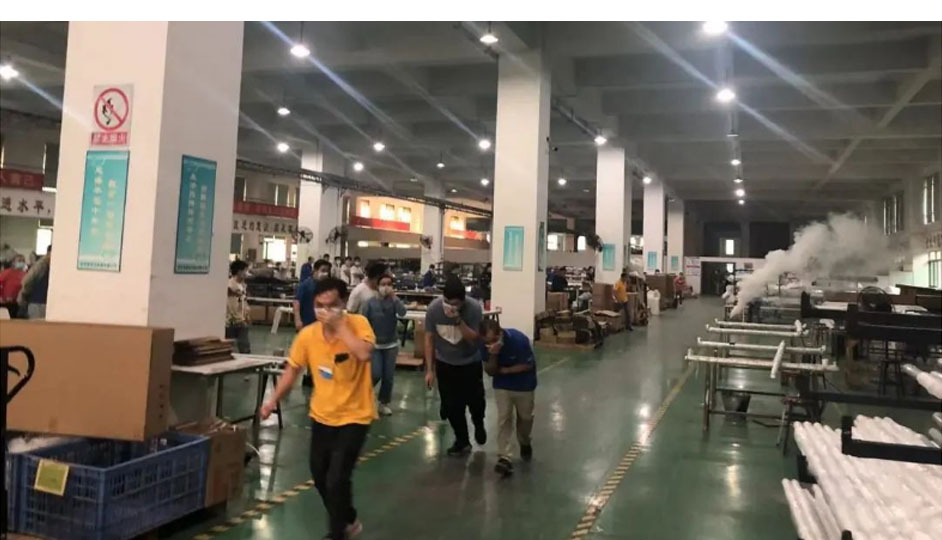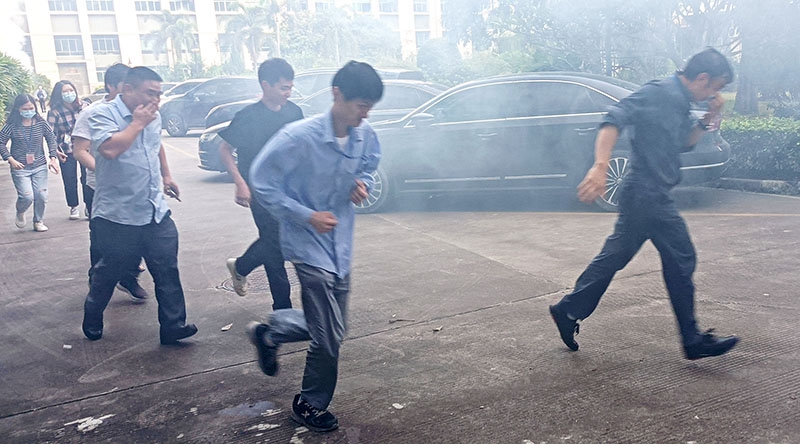 After the safe evacuation of all employees, the chairman Mr. Qiu Jian and the general manager Mr. Zhao Liming gave speeches respectively, both said that the company attaches great importance to this fire training and drill, and hope that everyone can master the correct use of fire equipment in the future, improve fire protection Safety awareness, prevention awareness and ability to respond to emergencies.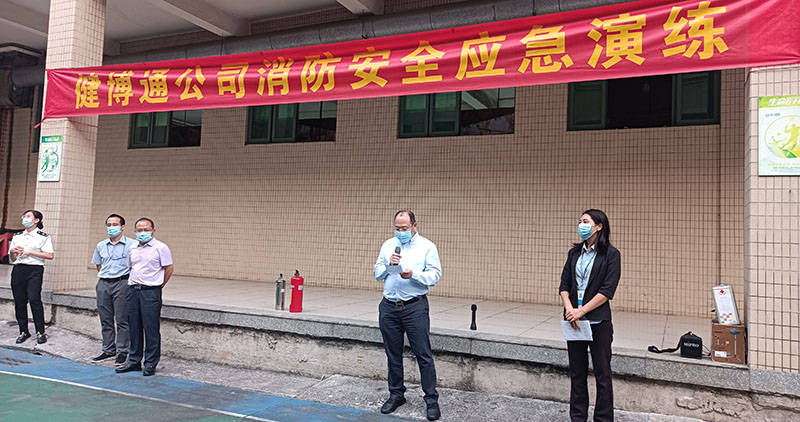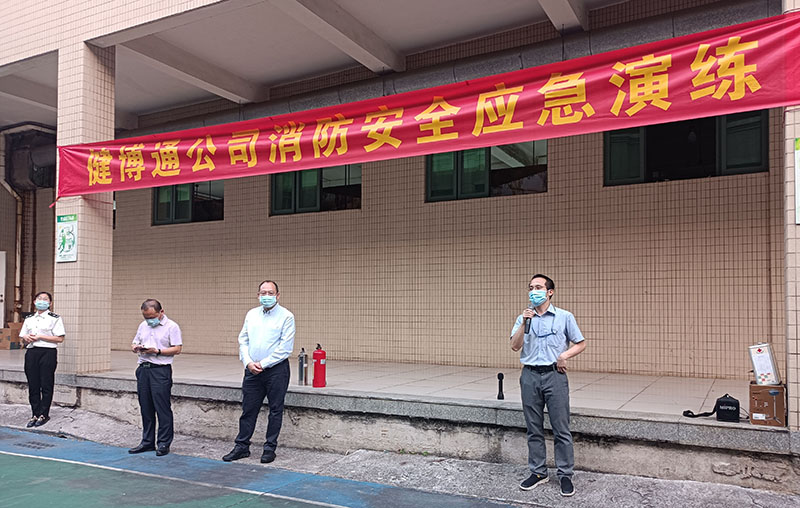 Afterwards, a dry powder fire extinguisher to put out fire, throw and catch water guns was held in the assembled open space. During the process, Instructor Jiang emphasized the use skills and precautions of dry powder fire extinguishers. Mr. Qiu took the lead to perform the practical operation in person, and the personnel of each department took turns to operate. Eventually mastered the use of fire extinguishers and water guns.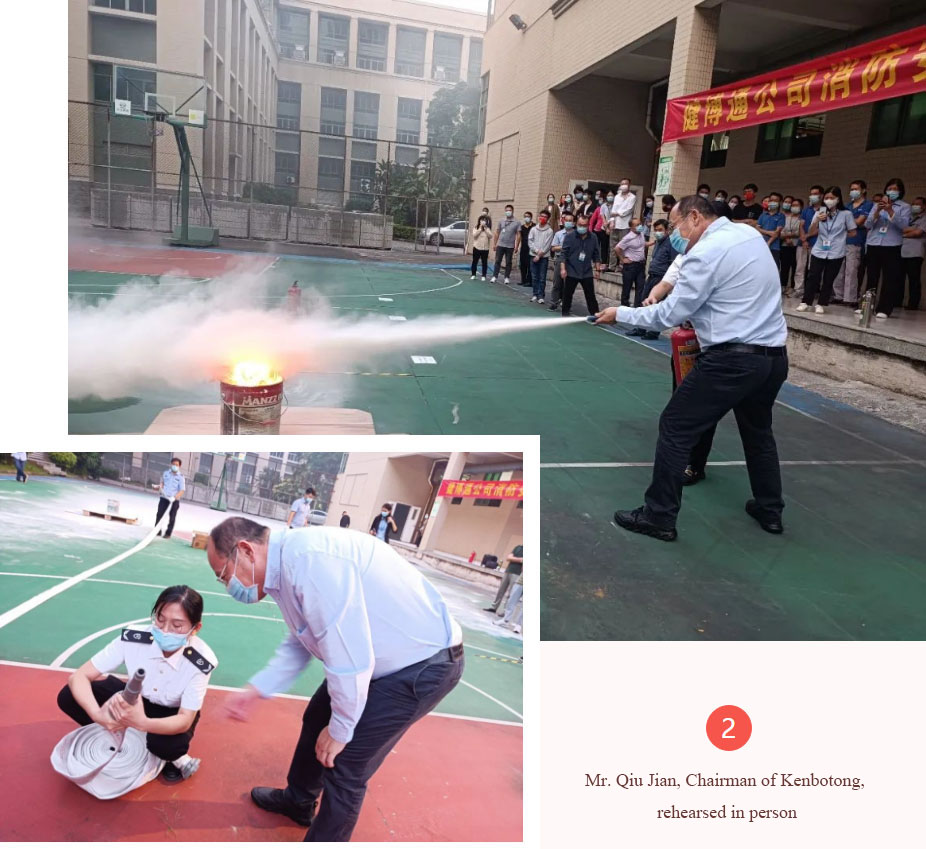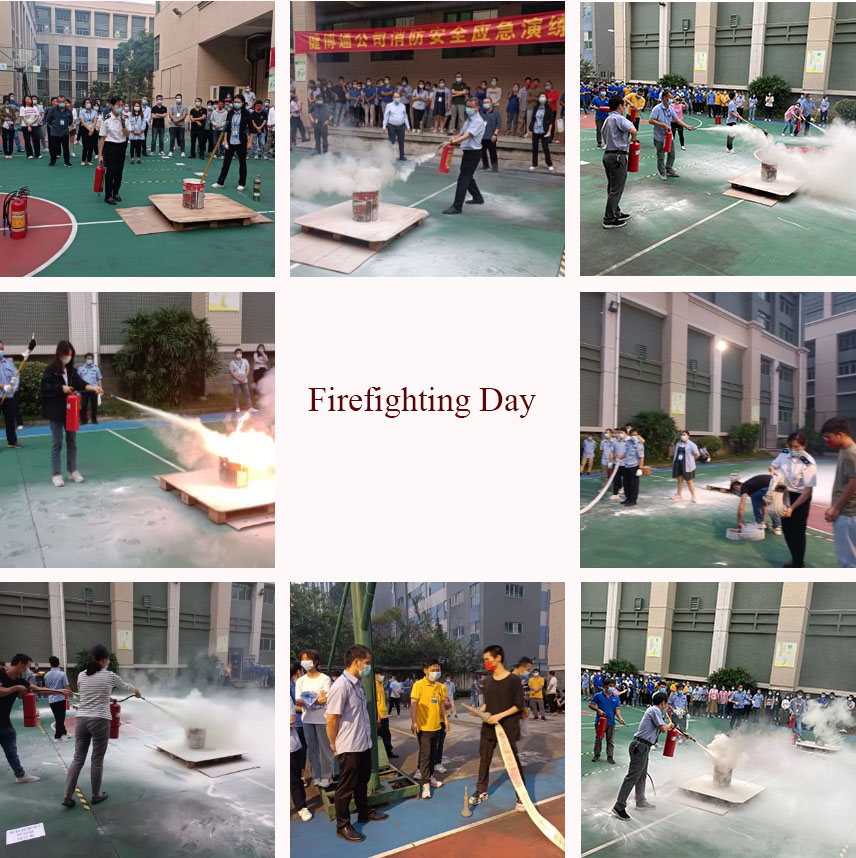 During the drill, the commanders were calm, the staff responded quickly, actively participated, and completed the drills of the scheduled subjects well. Through this fire drill, the employees' awareness of fire safety has been enhanced, the employees' ability to adapt to sudden fires has been demonstrated, and the organization, adaptability and practical ability of our company's fire safety have been tested.