High-tech technological enterprise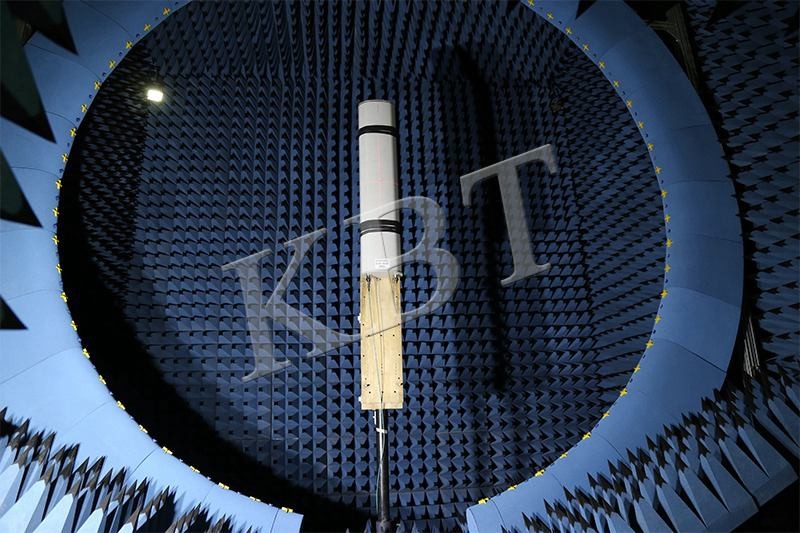 Satimo multi-probe 3D Chamber
Test Frequency:400MHz-18GHz;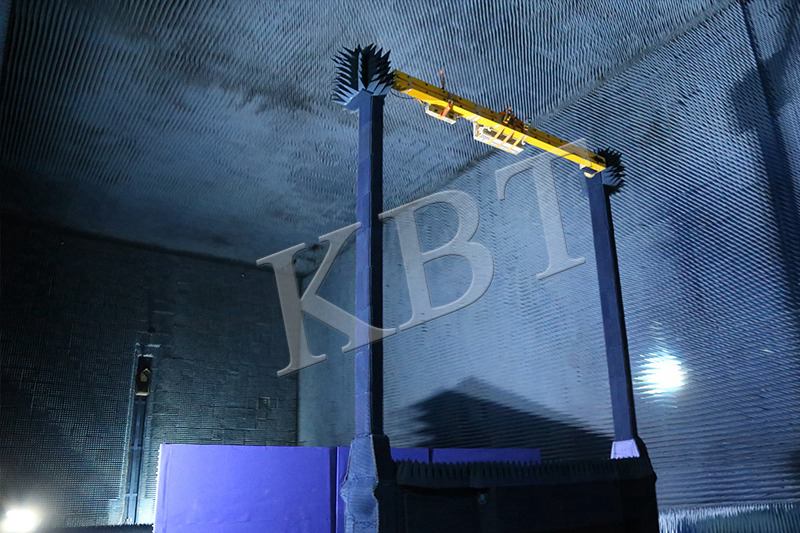 Large-sized Microwave Chamber
The test frequency is within 6GHz (spread frequency 400MHz-18GHz), and the size of microwave chamber is 36m*16m*16M. The static region size is 3Mx3Mx3M; The static region cross polarization level is better than - 25dB; the measurable antenna size range is: less than 3m; 8-port automatic conversion. Gain test tolerance (+ 0.3dB); pattern test tolerance (+ 5%) meets the requirements of 5G system space phase test.

We always keep our initial intention.As a high-tech technological enterprise.
Producing and testing instruments are complete, now we have many automatic production line,30 sets of HP/Agilent vector network analyzers,SUMMITEK intermodulation testing instruments,antenna far field automatic measurement system,large microwave chamber, Agilent frequency spectrum analyzer, and many sets of environments testing instruments and RoHS testing instrument.