KBT and Shenzhen Kenhaitong subsidiary company present at 2020 14th IOTE Exhibition (Shenzhen station)
29-07-2020
July 29-31, 2020
IOTE 2020 the 14th International Internet of things exhibition
Grand opening of Shenzhen Convention and Exhibition Center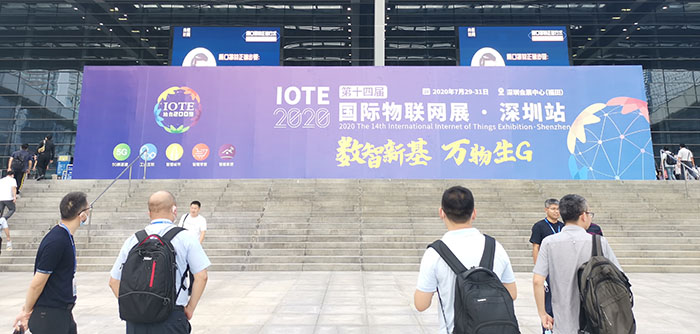 About IOTE2020
With the theme of "digital intelligence new base, all things generate G", this exhibition focuses on 5G new infrastructure, smart city and industrial IOT landing scene, showing the complete industrial chain of IOT, covering the IOT perception layer, network transmission layer, computing and platform layer, and application layer. The exhibition will bring together 500 + professional exhibitors, 120000 experts and visitors, and more than 300 industry media to participate in the event, so as to realize close understanding and business cooperation between the supply and demand sides.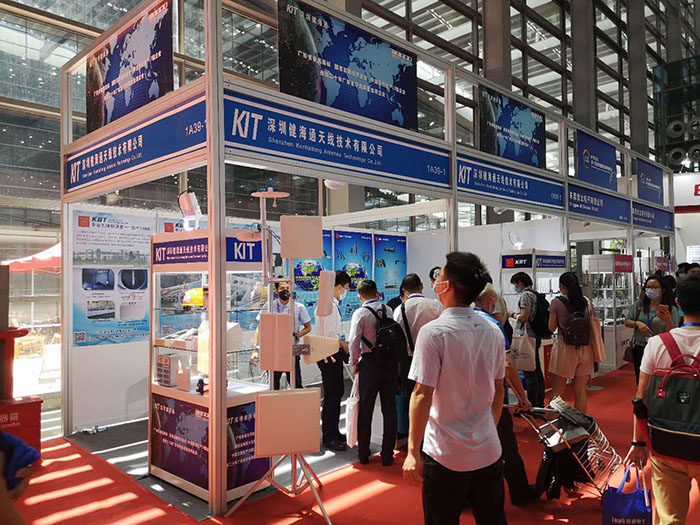 About KBT
Established in 1995, Guangdong kenbotong Technology Co., Ltd. has a wide range of products, ranging from 1.5MHz to 12GHz, covering HF, VHF, UHF, mcwell, RFID, GPS, CDMA, GSM, CDMA, 3G, 4G / LTE, 5g, WLAN, Wi Fi, WiMAX and microwave communication systems / technical frequency bands, which can meet the needs of users in various aspects. We can also provide a variety of antenna related products and accessories, such as power divider, coupler, arrester, clip code and cable.
About Shenzhen Kenhaitong
Shenzhen Kenhaitong Antenna Technology Co., Ltd., established in 2018, is the Shenzhen R & D and sales center of KBT antenna terminal products.
Product line: Antenna R & D and production, built-in antenna (WiFi, 2g.3g.4g), external plastic rod antenna, GPS / BeiDou ceramic antenna
Customer base: digital products, car products, speaker, tablet computer, smart TV, TV box, smart home appliances, smart toys, smart wear, router, positioning navigation, etc.
Want to know more about antenna products? Don't miss the exhibition!
Booth information
Iote2020 Shenzhen International Internet of things exhibition
Shenzhen Convention and Exhibition Center
2020.07.29-07.31
Booth No.: 1A39-1